EPS 575

High Temperature Masking Silicone Internal Ribs Caps – Flat-Faced
Protective caps with internal ribs security. Round masking for pipe ends, axles, bolts, threads, tenons and parallel pins.

Recommended for Powder coating, e-coating, plating & anodizing.

Blu Signature® Product Code: Reusable

Prosicon ® Silicone rubber 55 shore A withstands temperatures up to max. 316 ° C / 4 hours.

On request also in EPDM material up to max. 177 ° C available.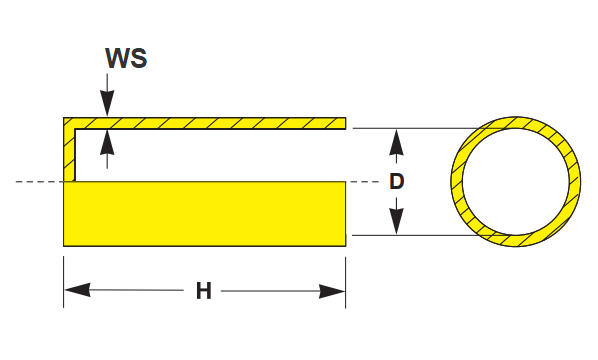 ---
All dimensions are given in mm. Other dimensions on request. Specifications subject to change.