EPS 306

High Temperature Masking Silicone Pull Plugs
Ideal for protecting internal threads and bores and through bores with and without internal threads when painting, dip painting and electroplating.

Cylindrical shaft design.

Central pull tab for easy removal.

Recommended for Powder coating, e-coating, plating & anodizing.

Blu Signature® Product Code: Reusable

Prosicon ® Silicone rubber 55 shore A withstands temperatures up to max. 316 ° C / 4 hours.

On request also in EPDM material up to max. 177 ° C available.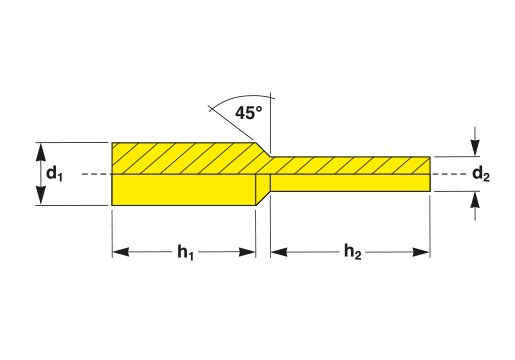 ---
All dimensions are given in mm. Other dimensions on request. Specifications subject to change.