EPS 855

High Temperature Masking Heat-resistant Silicone square Foam Cords
Ideal for applications that are exposed to extreme temperatures (-40 ° C to + 200 ° C).

Our silicone rectangular foam cords are also characterized by excellent ozone and radiation resistance, UV resistance as well as arc and corona resistance.

Closed-cell.

These properties are well preserved at high and low temperatures.

Prosicon® Silicone Foam withstands temperatures between -40° C and max. +200° C.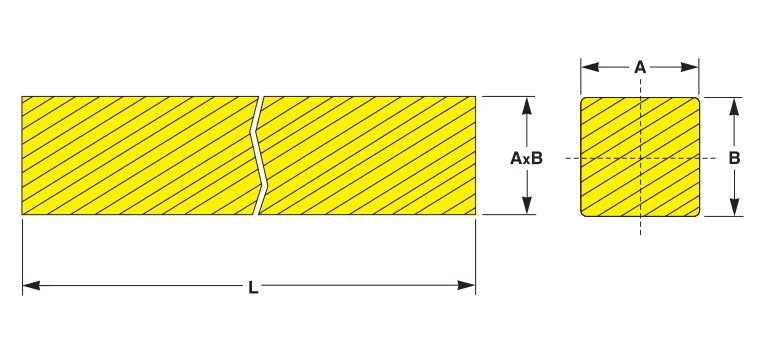 ---
All dimensions are given in mm. Other dimensions on request. Specifications subject to change.